Find the best hospitality staff
Gigs
Book reliable and prequalified professionals so that your shifts are always staffed.
How it works
Permanent staff
Post a job to reach thousands of qualified candidates and book interviews with them.
How it works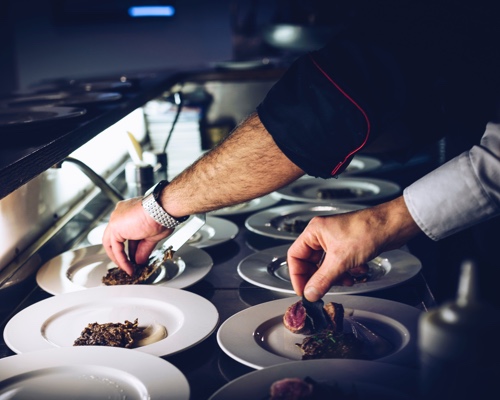 Flexible staffing for your business
In addition to hiring, Instawork also has on-demand workers to pick up shifts at your business, starting from $18/hr.
Tell us what type of work you need and when
Book a gig through our app or website and we'll find someone great from our pool of prequalified workers.
We'll send an Instaworker your way
Once someone is matched to your gig you'll get notified. Your worker will show up on the time you request.
We handle all the logistics at low prices
After the shift, we handle all the billing and logistics so you can spend more time running your business.
Gigs Pricing and FAQs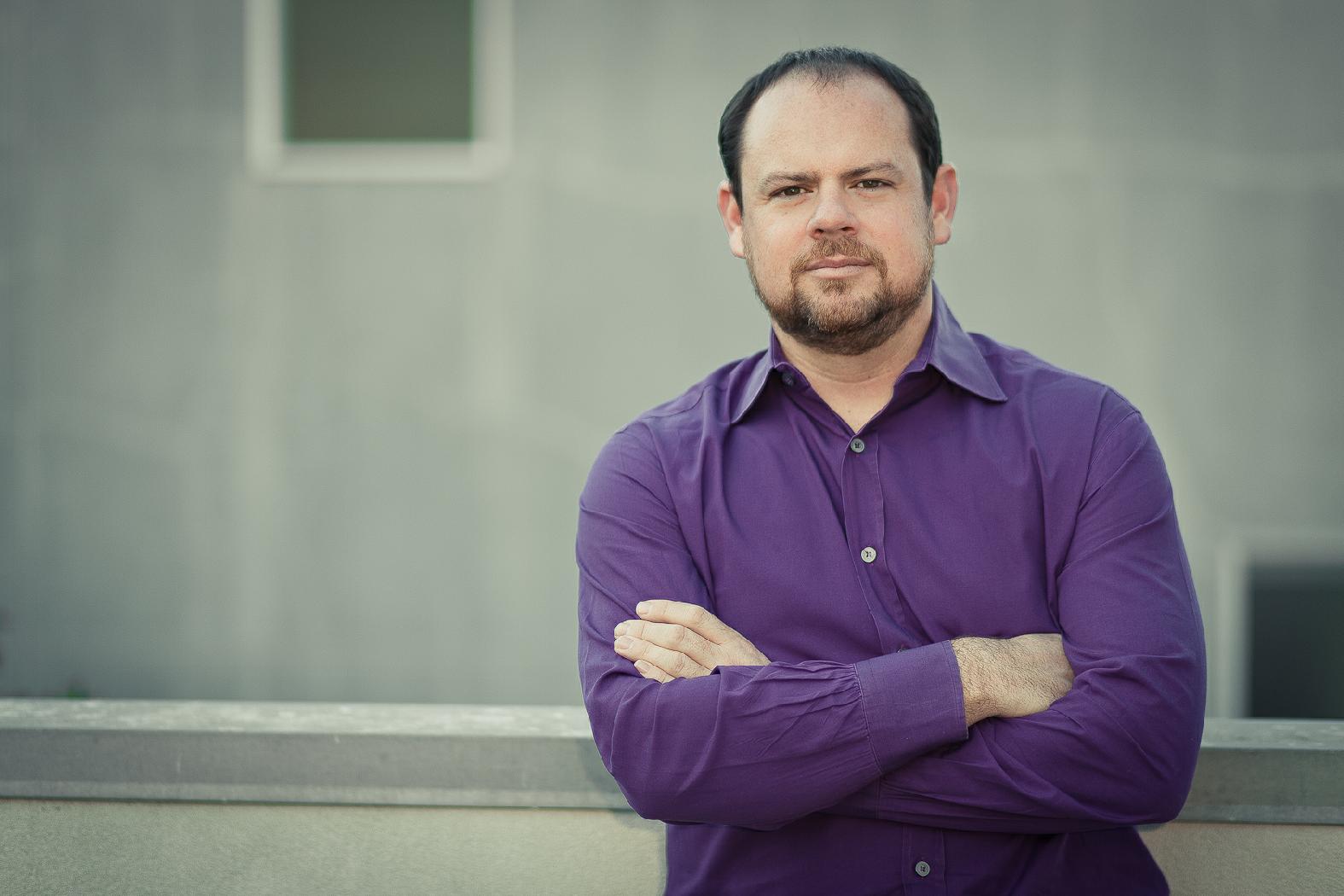 Hiring is hard and time consuming, with Instawork we get qualified candidates without any admin, so we get to focus on fit.
Derek Dukes
Owner, Lazy Bear, San Francisco
Hire great staff for full-time and part-time roles
Post a job
Reach thousands of candidates on Instawork by posting a job. While you get applications, you can also browse and reach out to relevant candidates for your job.
Contact applicants
Review applicant profiles and book interviews with the ones you like by setting your availability. You can also message candidates right on Instawork.
Interview and hire
View and manage all your interviews on Instawork and hire the perfect candidate for the role. We even extend your job post for free if you're not able to make a hire.
Hiring Pricing and FAQs
From Michelin-starred restaurants to small coffee shops, thousands of businesses trust Instawork to find staff.
Start today to get fully staffed
Try Instawork today and we'll waive the booking fee on your first gig.
Get Started